The Team
I choose the support team as carefully as I choose the furniture units we sell. I get many calls from people asking if we are recruiting kitchen fitters and most of the time I'm not interested. I only select people who can show me that they have the practical experience, skills and commitment to customer satisfaction that I demand from all areas of my business.
I wouldn't send anyone to install furniture in your home who I wouldn't be pleased to have working in mine!
I'm also a skilled project manager. How many kitchen designers can say that they are qualified to the highly rigorous PRINCE 2 standard? You can be confident that your installation will be planned down to the finest level of detail and managed to your complete satisfaction.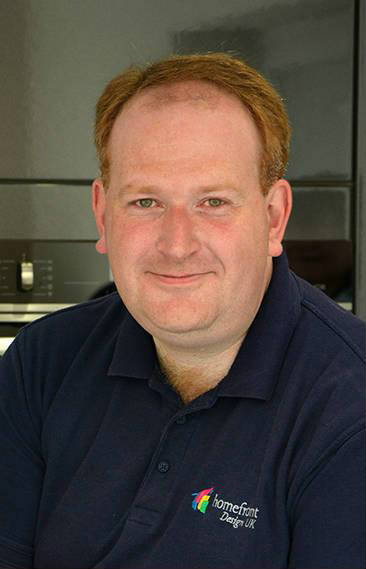 All our work is carried out by qualified iKBBI installers and NEC-EIC Approved Contractors.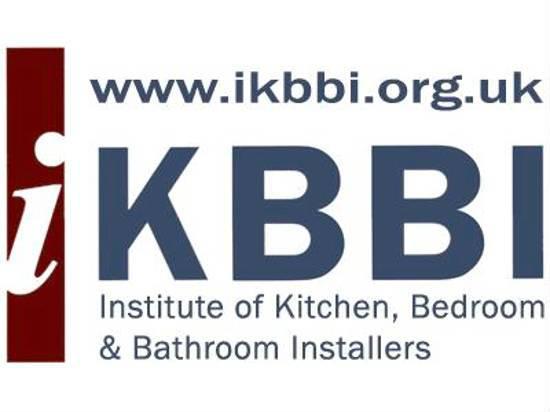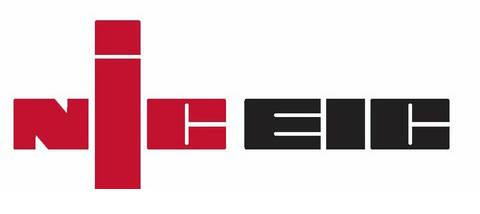 Professional Installation Service
Free Home Design Visit
Every Taste and Budget
Homefront Designs - classic and contemporary furniture that matches your lifestyle and your dreams.